Women's Hair Loss Replacement in Naples, FL
Hair loss is a hard thing to face, especially for women. If you're noticing new areas of thinning, or if you're seeing greater amounts of hair left in your brush, Donna Salons Stylist & Hair Loss Solutions can help with Women's hair loss replacement in Naples, FL. We offer real, personalized solutions for women's hair loss. For over a decade, we've helped women overcome hair loss and restore their confidence.
Complete Hair Replacement for Women
Ready to overcome hair loss in Naples, FL? Our salon offers a variety of hair replacement solutions for women that are safe and effective. We work with you from start to finish to develop a custom hair loss treatment plan that addresses your specific goals and needs.
We're proud of the way our clients feel when their hair replacement plans are complete and they're enjoying their results. See for yourself how our solutions can make a big difference in the look and feel of your hair! We offer: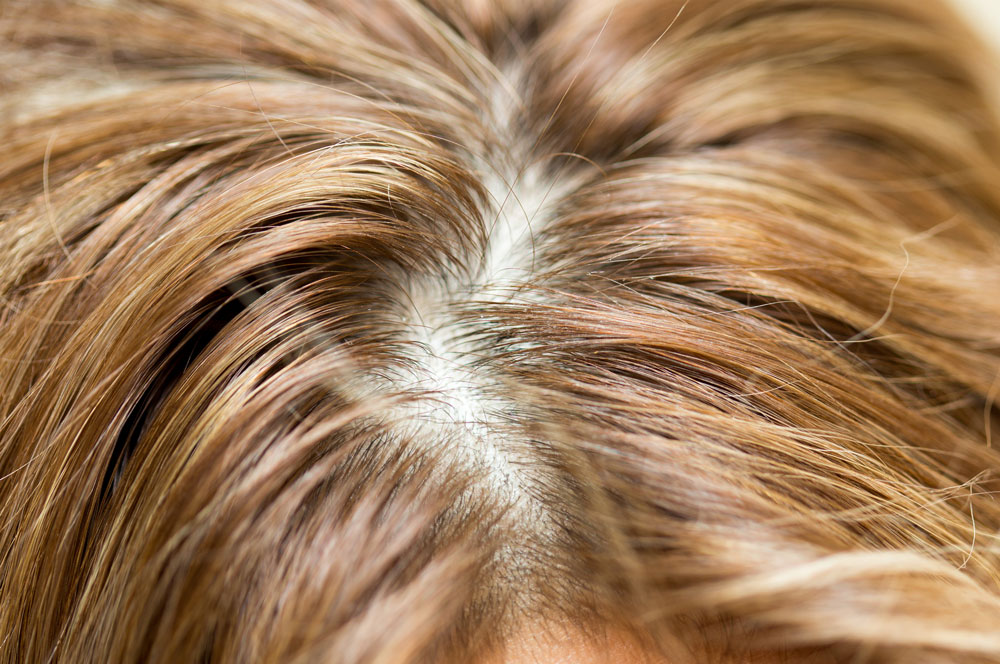 Hair Restoration Systems
We offer a variety of nonsurgical hair loss solutions, including Folligraft, that are quick, painless and highly effective.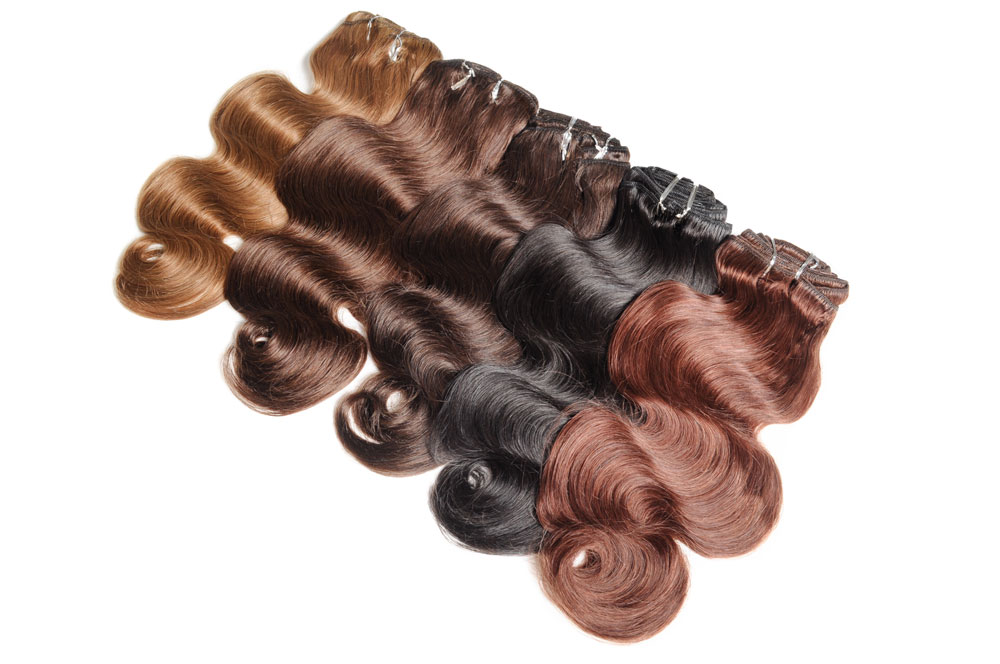 Hair Extensions
Add instant length and switch up your style without the wait with extensions installed by our professional stylists. This option is great for women who have thinning hair or just want to switch up their style.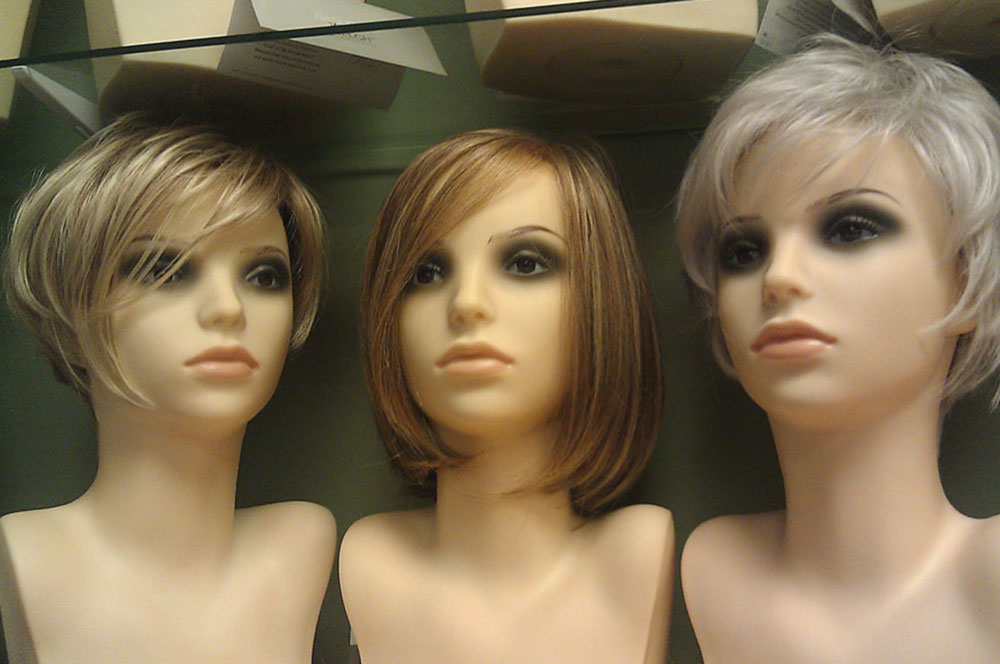 Hair Toppers
Toppers are a great solution for thinning hair. They provide added fullness to the top of the head and are customized to your unique needs.
Wigs
Working with wigs is one of our specialties—we have over 1,500 in stock! We've done everything possible to eliminate the wait involved with custom wigs, offering plenty of unique options available today.
Restore Your Hair Today
Donna Salons Stylist & Hair Loss Solutions provides safe, effective hair loss treatments for women. From initial consultation to the finished results, we're with you every step of the way, offering customized solutions unique to you and your style. Call us today at 239-254-9100 to schedule your free, private consultation for women's hair loss treatments!