Men's Hair Restoration in Naples, FL
Hair loss affects men of all ages, but it doesn't have to be permanent. Donna Salons Stylist & Hair Loss Solutions offers proven hair restoration solutions in Naples, FL tailored to your personal needs and goals. Our treatments for thinning hair and hair loss are private, discrete and effective, helping you restore your hair to the look you've always wanted.
Men's Hair Loss Treatments
Hair loss can take a toll on your enjoyment of everyday life. Whether you're noticing new areas of thinning or losses, early treatment is the best course of action when it comes to restoring your hair and your style.
We offer private consultations, talking you through the results you want, the specific problems you're facing and what your hair goes through on a daily basis. Our caring hair restoration professionals work with the utmost discretion, ensuring your comfort and privacy throughout every step of the process.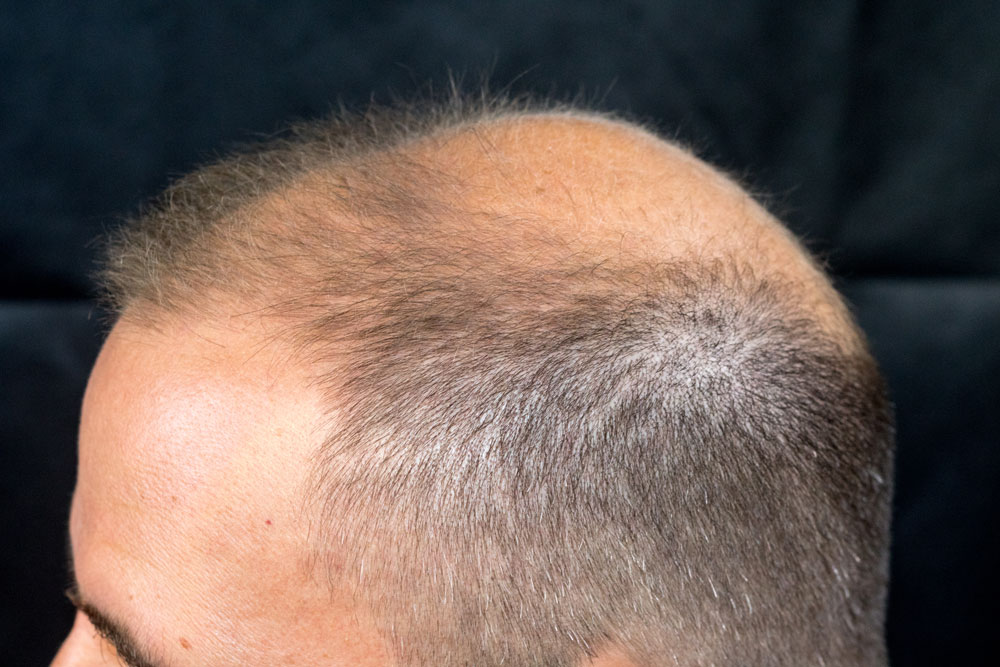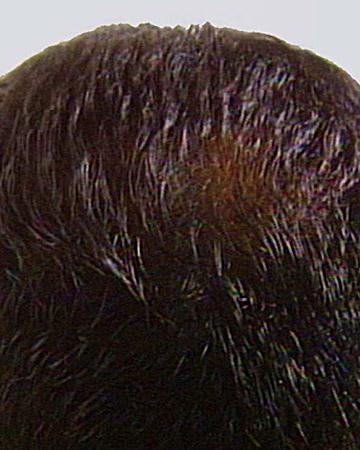 Non-Surgical Hair Restoration
We understand that hair loss is different for everyone, so everyone's treatment should be unique to them. We offer a variety of nonsurgical hair restoration services that are safe and effective for men experiencing hair loss. It's a non-invasive approach to dealing with pervasive hair loss, whether hereditary or the result of current health issues.
After an initial consultation, we'll help you determine the best treatment plan for your goals. Our salon use the latest techniques and technology to ensure exceptional, natural-looking results that restore your confidence. Our treatments include:
CyberHair Micro Point Links Hair Restoration System
Folligraft 3.1 Hair Graft
Permagraft Hair Graft
Polygraft or XTS
Fight Back Against Hair Loss Today
Donna Salons Stylist & Hair Loss Solutions provides a variety of nonsurgical hair restoration treatments that safely and effectively treat men's hair loss in Naples, FL. Get the hair coverage you've always wanted by giving us a call at 239-254-9100 to schedule your consultation.