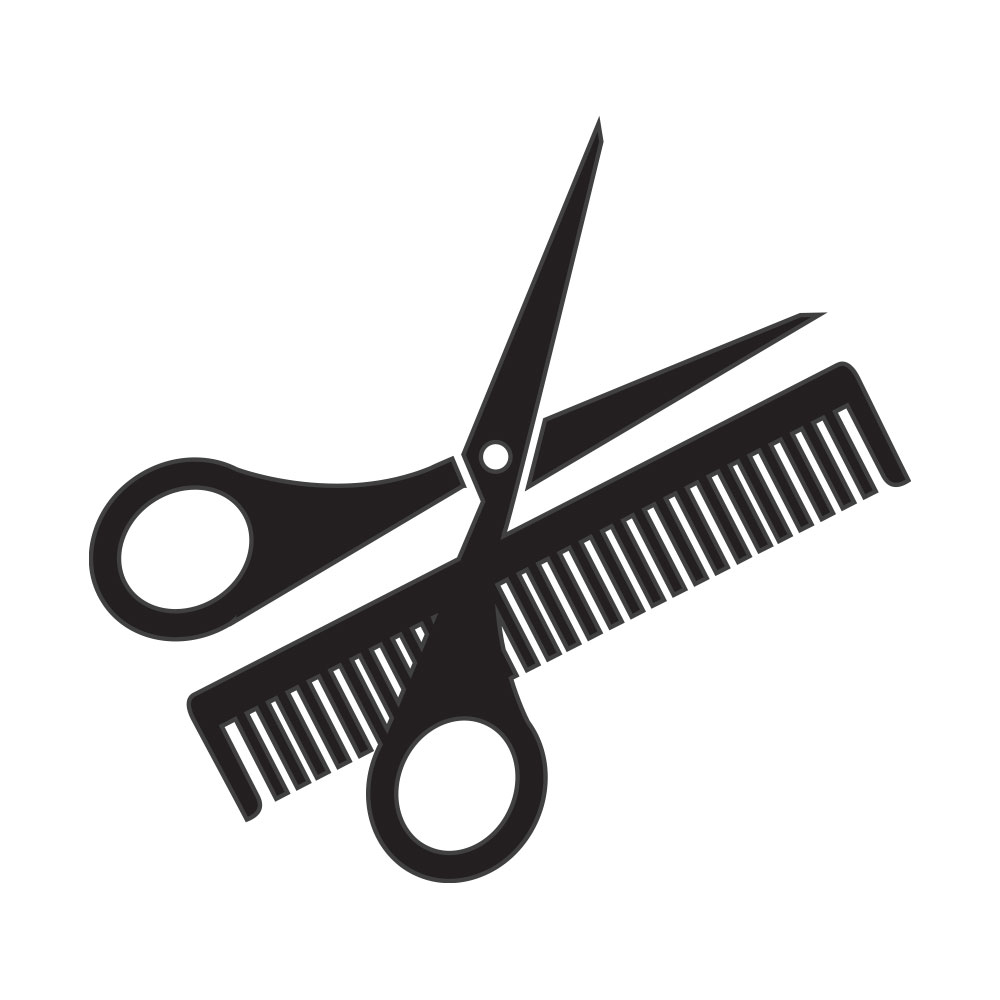 LaDonna Roye
Owner & Founder
---
Since 1989 in Naples, LaDonna Roye has been known for easy-care, low-maintenance haircuts, and for beautiful dimensional and corrective hair color. Over the last 10 years she has added wigs and hairpieces to her repertoire. LaDonna has built a small, talented team that provides incredible results in a comfortable, personal setting. When you're at LaDonna Roye, the focus is on you.
Solving Hair Problems
Whether your hair problem is with your haircut, natural or artificial color, or the need for more hair, LaDonna has the experience and expertise to help solve it. Her knowledge of hair color allows her to customize the color of a human-hair wig or hairpiece to exactly match each client's hair, or to match the color of the client's hair to the wig or hairpiece. Her haircutting expertise makes it possible to seamlessly blend a hairpiece with the client's own hair.
An Inspired Salon
In 2001, at the perfect time, LaDonna attended her first hair-replacement conference. She realized how many women and men experience hair loss, and that she had the skills to help them. She combined her existing expertise with the most advanced hair replacement techniques.
This is now her biggest passion — helping people to be happy about what they see in the mirror each day. By bringing together the team at LaDonna Roye Hairstylist & Hair Loss Solutions, she has created a resource that never existed before in the Naples area. In partnerships with Recover with Confidence and Look Good Feel Better, LaDonna and her team use their skills in the best possible way.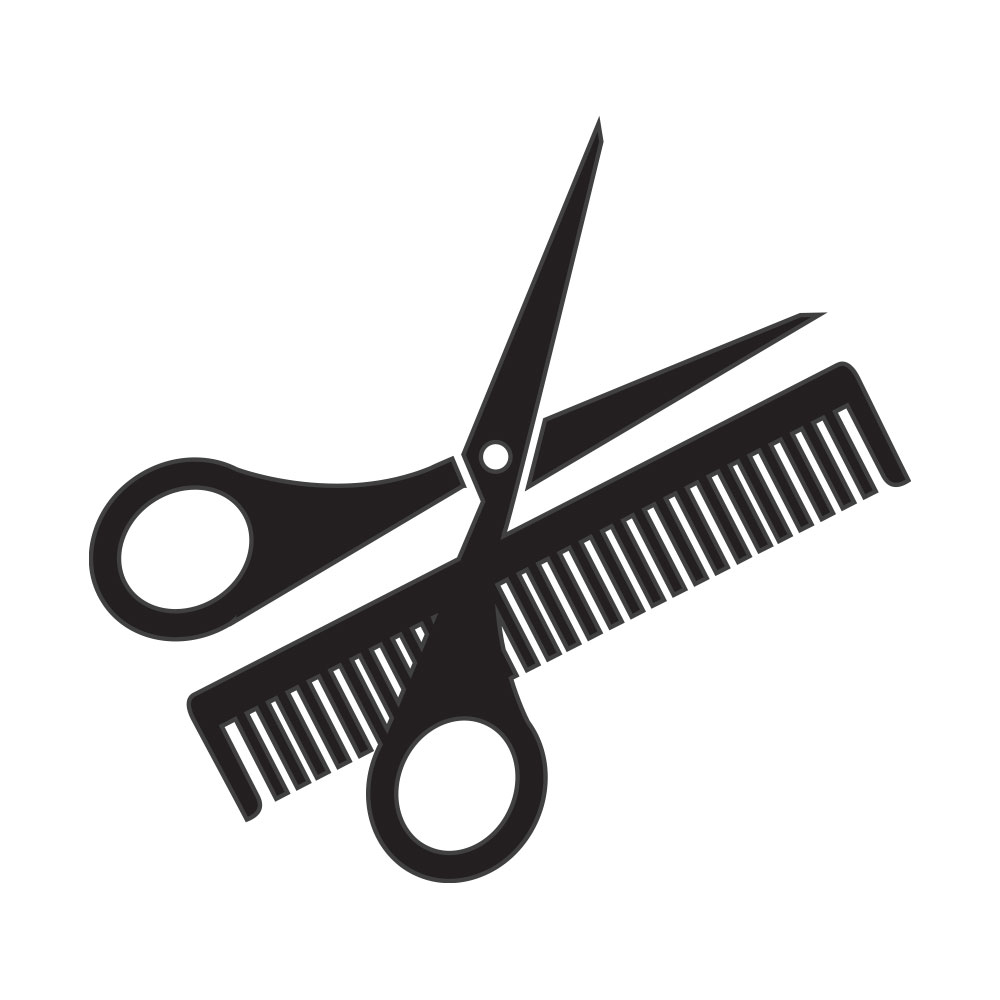 Andrea Gunderman
Hair Replacement Specialist
---
Andrea Gunderman moved to Florida from Minnesota where she ran her own salon.
A talented hairstylist and colorist, Andrea has found her niche in alternative hair. She is a non surgical Hair Replacement Specialist and an expert wig fitter.
Andrea loves her job and enjoys seeing the happiness in her client's faces when she gives them just the right look and hair they never thought they could have.
As a Certified Head First technician she helps people re-grow their own hair and helps them get control their scalp issues.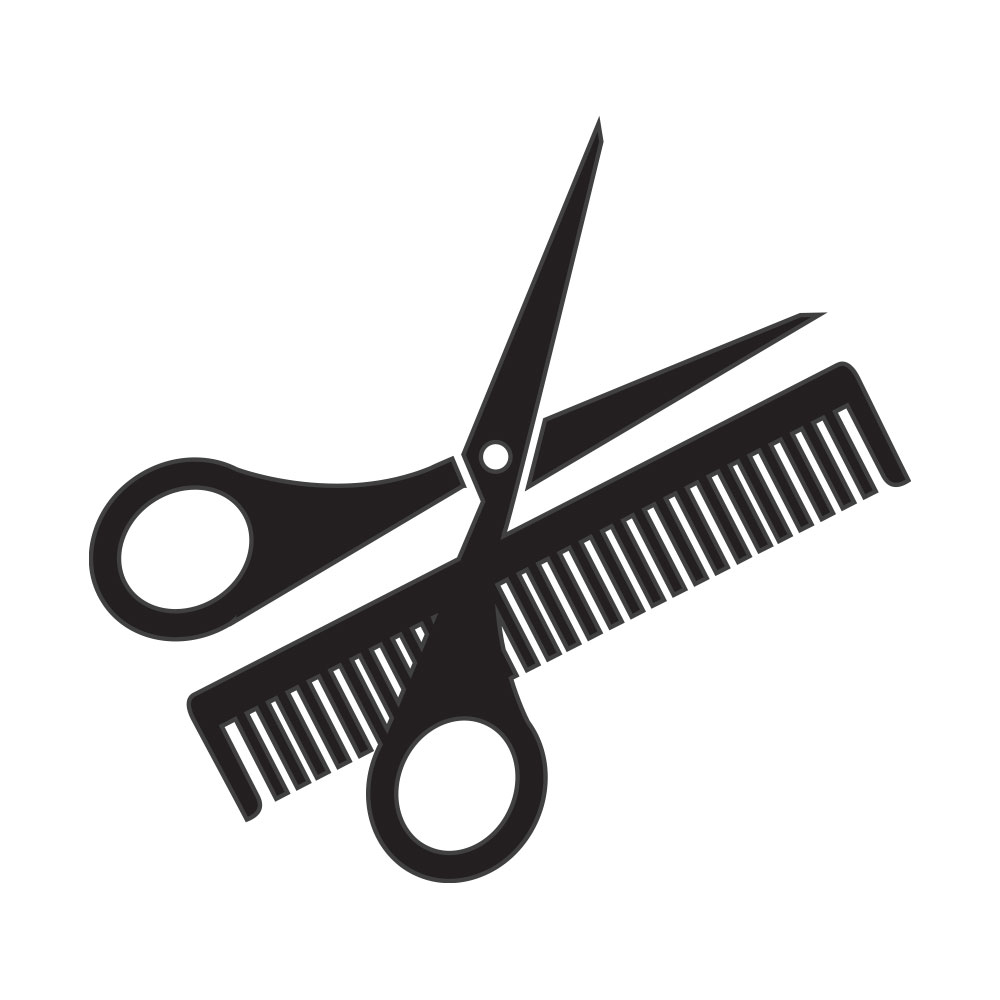 Cassalina Shaw
Licensed Hair Stylist & Wig Fitter
---
Cassalina joined the LaDonna Roye Hairstylist & Hair Loss Solutions team in 2016. Cassalina is a fully licensed hair stylist and wig fitter. Enjoying personalizing wigs for people, Cassalina has completed additional training with both HairUWear and Raquel Welch. Cassalina is also certified in perming. She loves cutting and styling long hair.
Trichology is a growing field in the hair loss industry. Treating damaging conditions of the scalp and hair follicles can reverse the effects of hair loss and stimulate new hair growth. Cassalina is a certified Head First technician, and now encourages clients to seek treatment and products that are environmentally safe and contribute to a healthy scalp and healthy growing hair.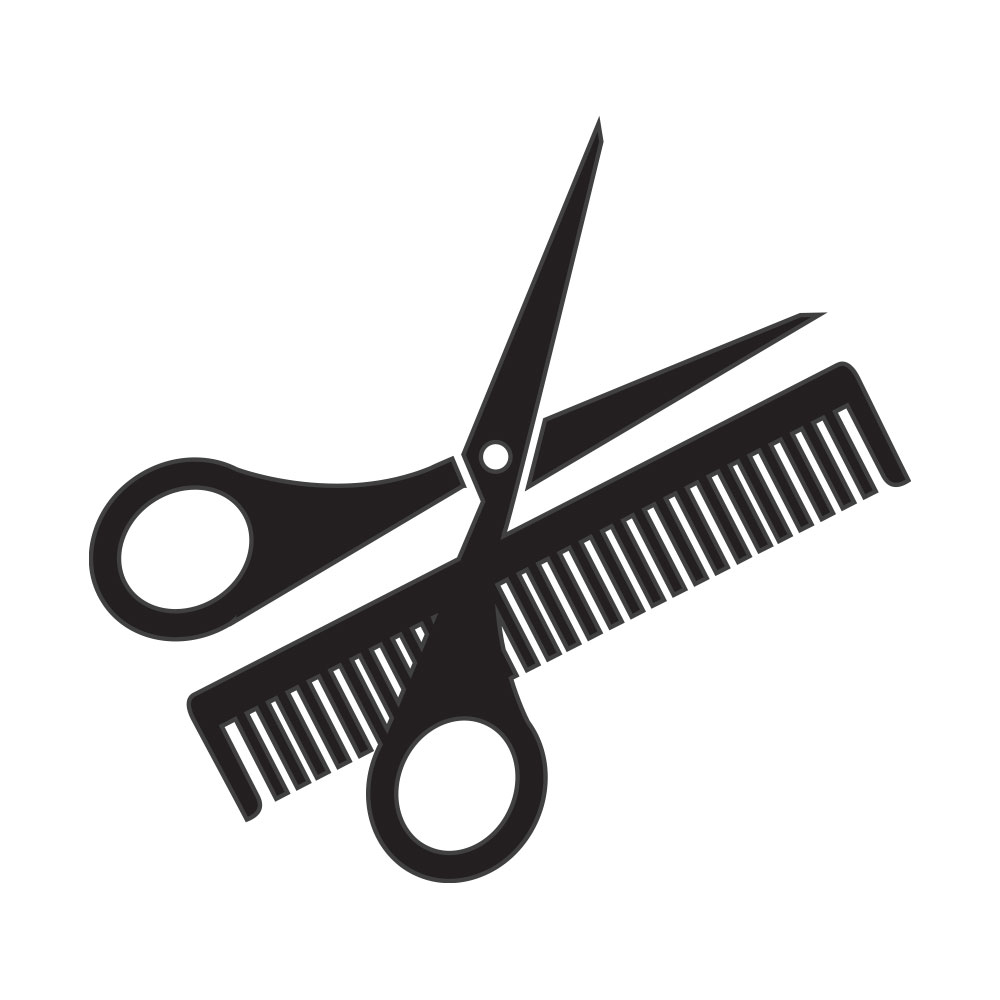 Christina Christensen
Hair Replacement Specialist
---
Originally from upstate New York where she owned and operated her own hair replacement studio, Christina recently relocated to Naples.
After more than 25 years in the hair replacement industry, Christina brings a wealth of knowledge and experience to her craft. She specializes in non-surgical hair replacement for men and women as well as extraordinary hair coloring and cutting.