Hair Growth Products in Naples, FL
LaDonna Roye Hair Stylist & Hair Loss Solutions offers a full range of custom solutions that specialize in the regrowth of hair; including trichology; laser hair therapy and topical thickening and regrowth. Hair loss doesn't have to be permanent, and our experienced, knowledgeable staff can show you what's possible for your hair.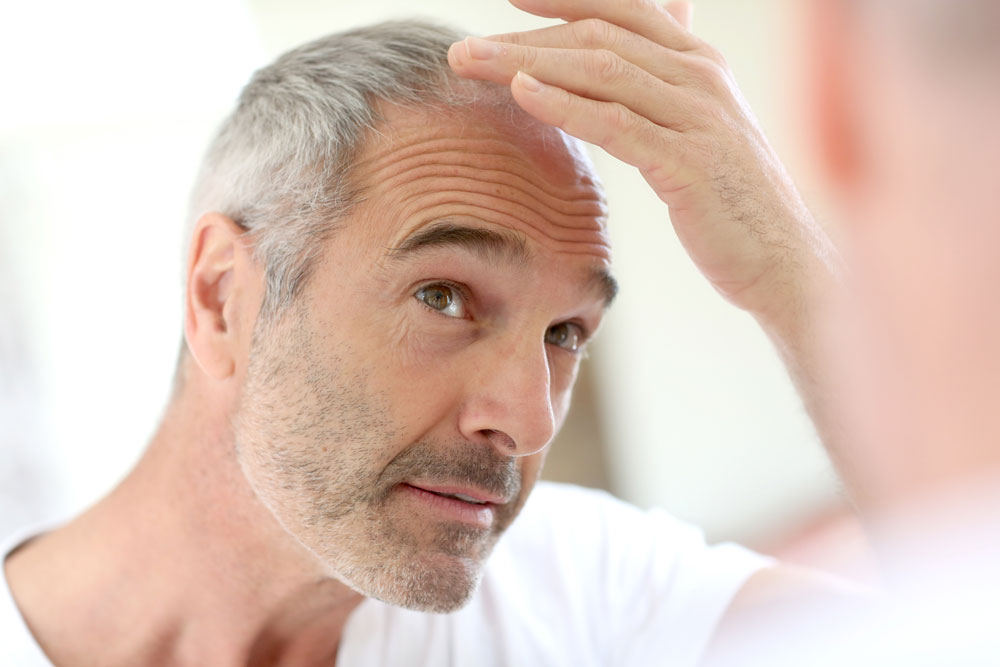 Trichological Treatment
Noticing too many hairs on the pillow or on the shower floor? Trichological treatments can help! This treatment focuses on the health of your scalp. Using the latest techniques and technology, we properly cleanse the scalp, unclogging hair follicles and restoring nutrients and blood flow. By promoting healthy hair follicles, we make new hair growth possible.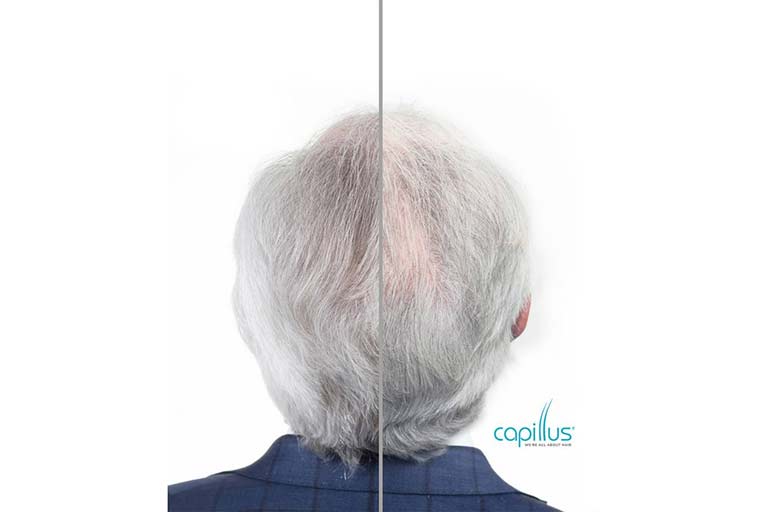 Laser Hair Growth Therapy
Add instant length and switch up your style without the wait with extensions installed by our professional stylists. This option is great for women who have thinning hair or just want to switch up their style.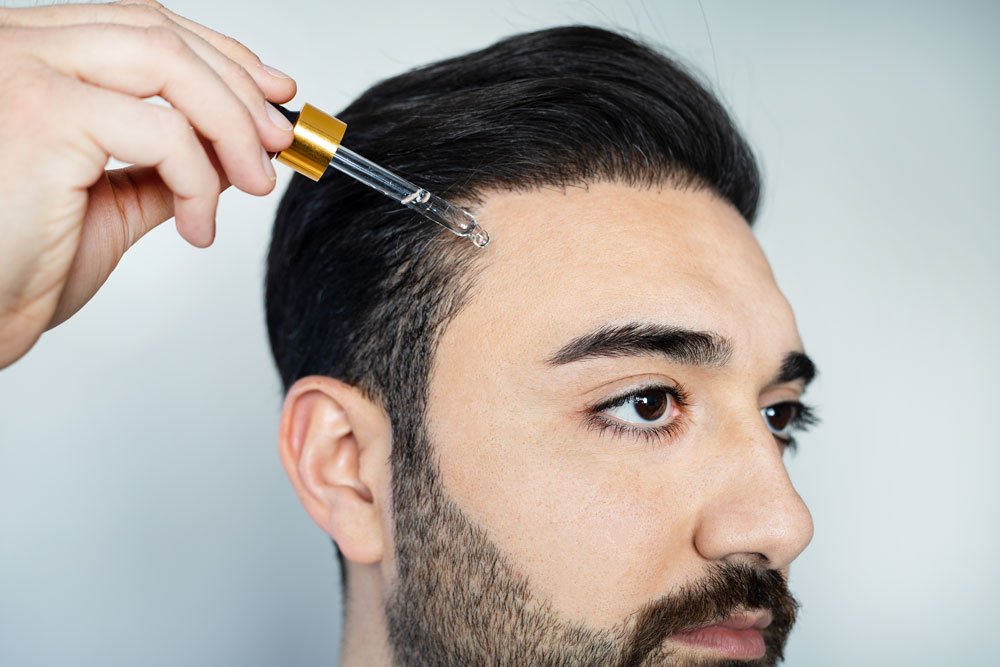 Hair Growth Products
While hair loss can be distressing, there are plenty of ways to positively address thinning hair without resorting to invasive surgery. Stop by our salon and check out our full range of premium hair growth products. We carry topical thickening and regrowth products that turn the scalp in a healthier environment for hair growth, restoring your normal growing cycle. Our professional-grade offerings include:
Minoxidil Products
DHT Blockers
And More!