Hair Loss Treatments for Women
There are few things about LaDonna Roye Hairstylist & Hair Loss Solutions that make us particularly proud. The most important is the way our clients feel when their hair replacement plans are complete and they're enjoying their results. Choosing a solution is a difficult and emotional process, and the road can be rocky. We have devoted years to creating the kind of studio where women can feel comfortable dealing with hair loss.
We invite you to learn a little bit about the ways that we address women's hair loss at LaDonna Roye Hairstylist & Hair Loss Solutions. We can't give you all the information you need to choose a solution once and for all. But we can help you understand how hair loss works and the ways we can get you looking like yourself again. Once you've explored our site, we hope that you'll schedule your initial consultation. It's the easiest and most proactive way to take the first step and really do something about your thinning hair.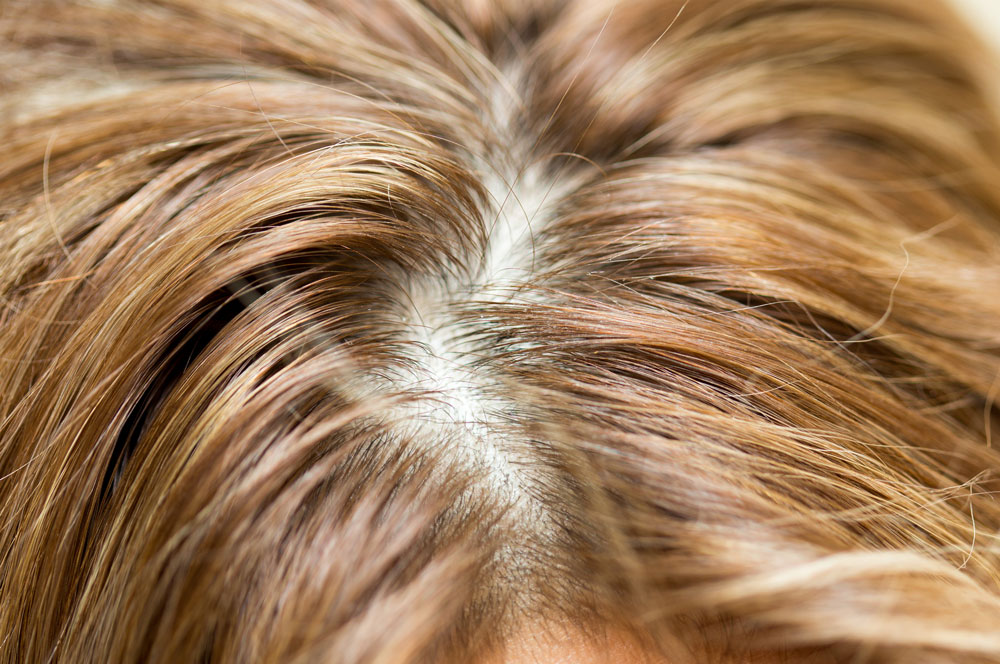 Hair Restoration Systems for Women
At LaDonna Roye Hairstylist & Hair Loss Solutions, we're committed to our clients and finding the right solution that works best for you. Hair loss for women is common and can be caused by a variety of things. This is why we offer multiple non-surgical hair loss solutions. These non-surgical solutions are quick, painless and highly recommended. We customized these solutions and tailor them specifically to you, so you don't have to settle for thinning hair.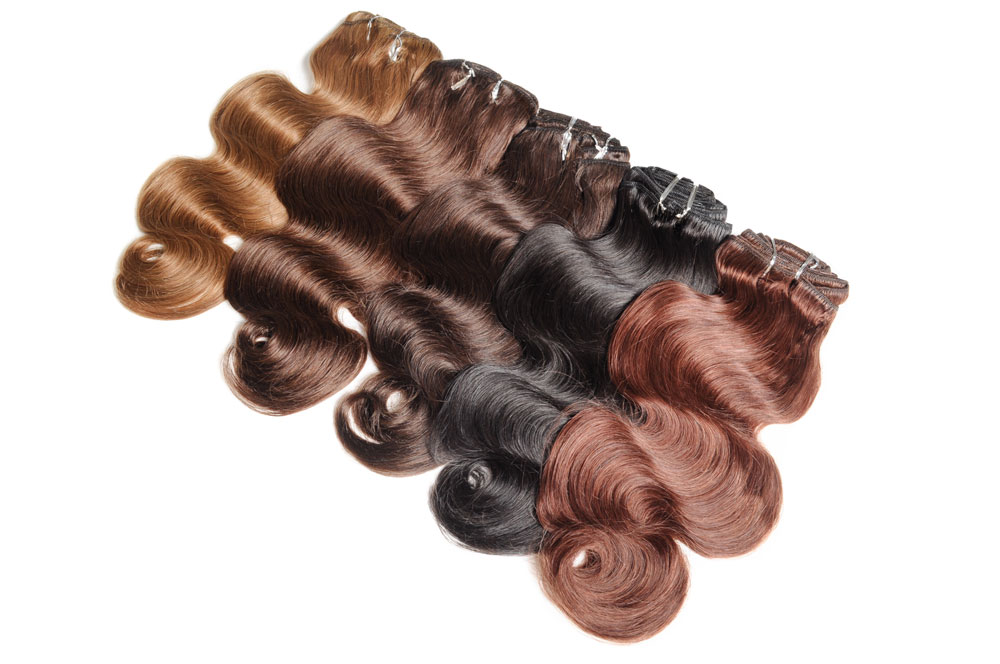 Hair Extensions for Women
Hair extensions are a great way to add length for dramatic style without the wait. At LaDonna Roye Hairstylist & Hair Loss Solutions, we also use extensions to add coverage, fullness, and body for women who have thinning hair or just aren't happy with how their hair looks. Our brands, styles, and attachment techniques allow us to create a natural look that works for your lifestyle.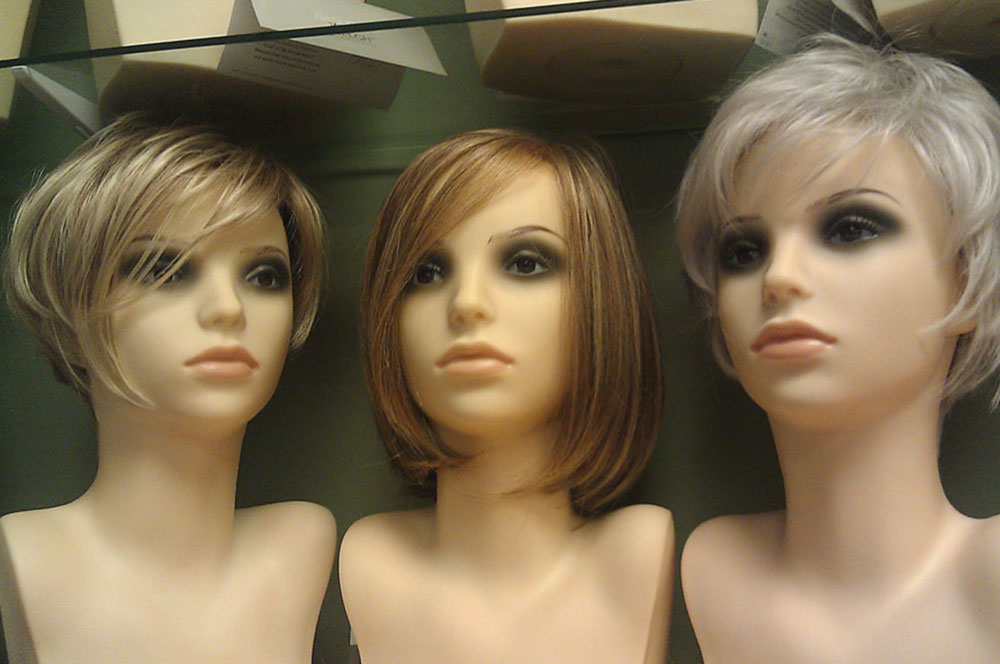 Hair Toppers for Women
A great solution for thinning hair are toppers, a partial top of head hairpiece that provides added fullness. Think of it as a hair extension on top of the head. Customized to your unique needs, toppers come in various sizes, shapes, color, texture and methods of attachment. As with wigs, toppers can be synthetic or human hair, hand tied or machine made, or lace front.
Wigs for Women
At LaDonna Roye Hairsylist & Hair Loss Solutions, we specialize in working with wigs. We have over 2,000 unique wigs in stock all available at the tip of your fingers. We understand the hardest thing besides accepting the fact you need a wig, is waiting for your custom wig to come in. This is why we've done everything possible to eliminate the waiting of your wig to come in. We've achieved this by carrying a large inventory of high-quality wigs and making sure our job isn't complete until you're happy about your new hair.
Recover with Confidence
Hair loss due to chemotherapy is different than other forms of hair loss. Our stylists understand medical hair loss and have the resources to help you get through it.
Recover with Confidence is a program that was created to offer a better option for women undergoing chemotherapy. It is a network of hair studios specially equipped to help you feel as good as you can during the experience of medical hair loss. Before this network existed, women facing medical hair loss had two options, neither of which gave them solutions they could be confident in.