About
At our uniquely intimate Naples studio, we provide an experience that feels as good as it looks. We have the highest quality wigs and hair-care services in the region. We offer innovative hair enhancements, as well as the products and styling techniques to make them look incredible. Working with both Recover with Confidence and Look Good Feel Better, we train local stylists and help women facing cancer minimize the beauty impact of medical treatments.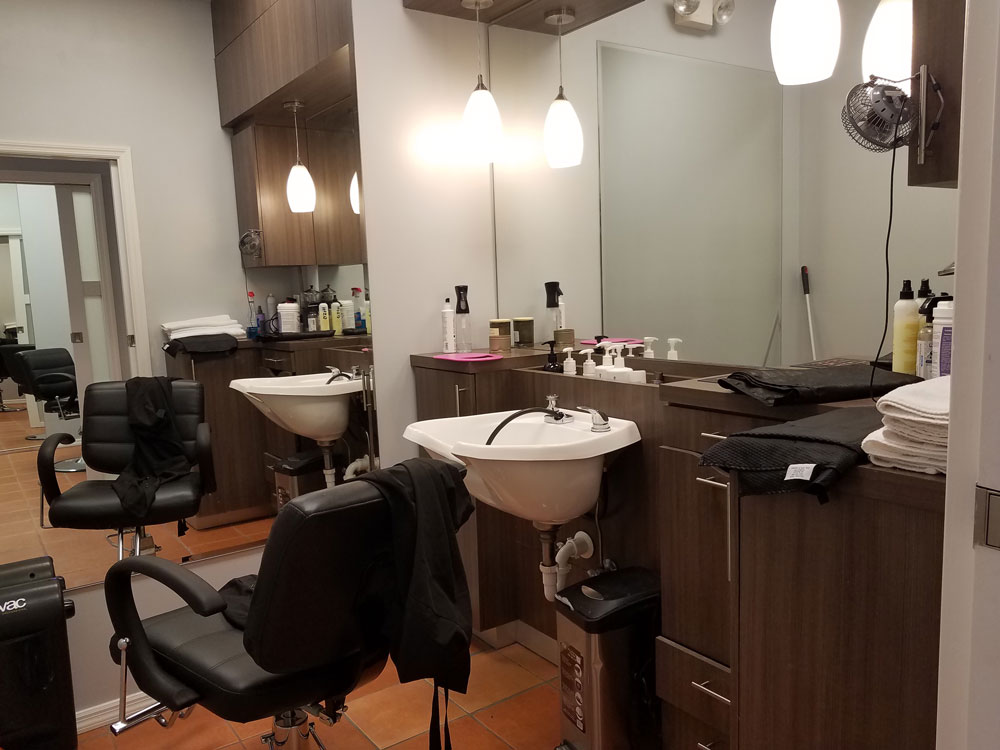 Our Commitment To You
LaDonna Roye Hairstylist & Hair Loss Solutions is dedicated to service and quality. All of our licensed specialists sincerely enjoy what we do and it is reflected in the smiles and repeat business of our clients. We promise individual attention and great value for all of our customers. We are committed to delivering a wonderful client experience, and we consistently seek out an ever-higher level of quality in our materials, advancement in our methods, and satisfaction in our results.
Appointments At LaDonna Roye Hairstylist & Hair Loss Solutions
Please arrive 10 minutes prior to your appointment. If you are running late, please let us know and we will do our best to accommodate you. Arriving late will likely limit the time allocated for your service; it will lessen the effectiveness and most importantly your pleasure and enjoyment. As a courtesy to all clients our treatments are completed as scheduled. Cancellations of services require a 24-hour notice. Gratuities are not included in the price of services and are greatly appreciated. Suggestions are always welcome. Click Here to read about us on NBC 2.
LaDonna Roye Hairstylist & Hair Loss Solutions won the categories of "Hair Replacement" and "Couture Wigs" in the Naples Daily News SW Florida Choice Awards.